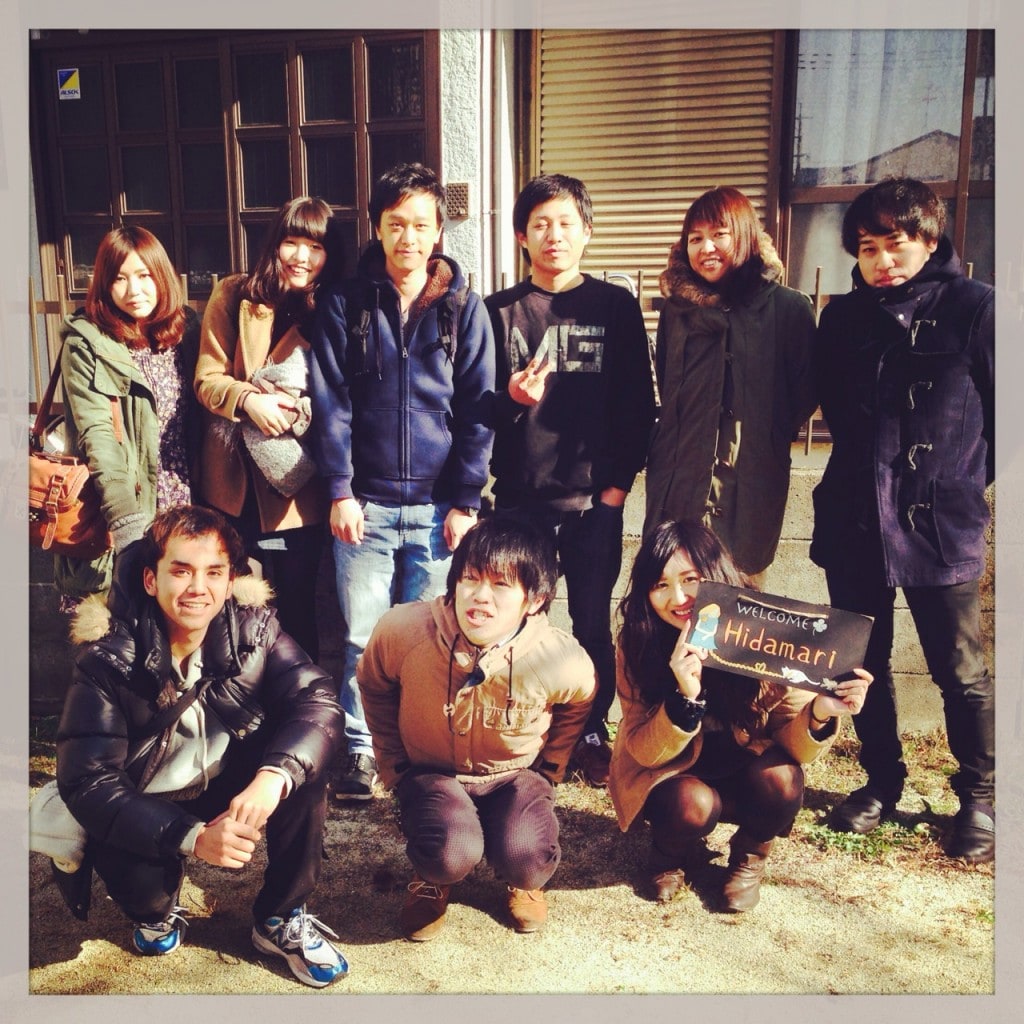 It is several people share a bath or a living room with the share house in one house, and to live.The number of share houses increases in Tokyo.
What kind of person lives in the share house?
Various people live in the share house.It "is that there are many students" to be said well.However, it is not so, and a member of society generally tends to be much it.In addition, it is following people to be seen comparatively a lot.
・ An office worker
・ A free-lancer
・ A member of society who has the residence experience in foreign countries
・ A foreign foreign student from Europe and America / Asia
・ The short stay foreigner of several months 〜 several years of sightseeing and the business purpose
・ A member of society who studies English
I occupy the overwhelming majority of the person whom the live-alone of the member of society lives in basically.Because the type of job / the type of industry needs various one, there is the part which cannot say unconditionally.The one having the residence experience in foreign countries can live in the share house without comparative resistance.The reason is because it is natural to live in a room share and a share house abroad.
Most of people living in the share house are to be a woman.
Possibly the share house may solve your such dissatisfaction.
・A one living is lacking; is worthless. I want to live more happily.
・I am anxious about a one living at a safe plane.
・I want various types of industry, the point of contact that can have interchange with the person of the career for a moderate sense of distance naturally.
・I want to do the life that a solid kitchen and living room are usable.
In addition, there is the financial merit when I compare the share house with a common lease article.

・A deposit / a recompense / a brokerage fee is free of charge.
・Furniture / the household appliance is finished with setting.
・The electricity / gas / water service / Internet costs are fixed amounts.

etc…
I am different from the single life. If there are a change of clothes and futon, the share house can do moving.
Do not you experience new house?