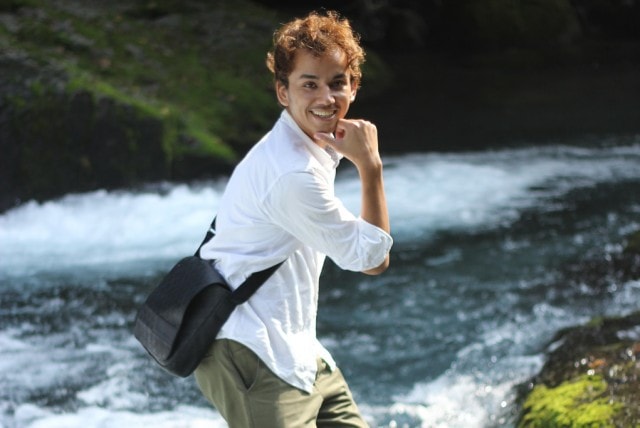 Nickname:Michelle
Age:26 years old
Occupation: Wine shop capacity
Native place: Kitakyusyu
The period when I lived: One year seven months
▷What is the opportunity when you are in Hidamari?
Originally I lived in the student dormitory.There was very comfortable and looked for the place where cohabitation was possible when I graduated from a university.Therefore I found Hidamari and contacted it.
I live, and how?
I was able to meet people who cannot meet by the single life.I was able to mention one's story that I did not know thanks to the grace.There was very interesting.
▷Finally I take a word.
I work in wine shop "Cafe Lafcadio" of Kaminoura.In addition, it is France and a Japanese person of mixed parentage, but French is not readable and cannot write it.