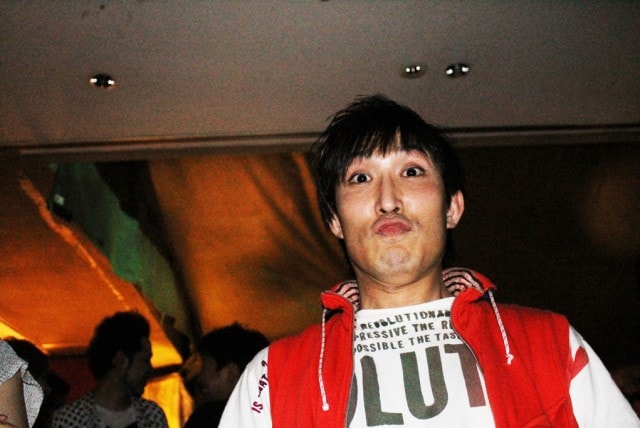 Nickname:Ken
Age:32 years old
Occupation: A retail trade
Native place: Hyogo
The period when I lived: One year
▷What is the opportunity when you are in Hidamari?
It is a divorce with my opportunity.I intended to walk the second life.Therefore I examined it because I was interested in a share house.And I came to really hear a story.Then I thought that I seemed to be more interesting.It is a decisive factor.
I live, and how?
I lived for around one year.Therefore I was able to know a lot of world that oneself did not know.In addition, the person who came to play was only a positive person.The way of thinking became positive thanks to the grace, too.I think that it was good to do a share.
▷Finally I take a word.
I beat a drum by a hobby. Do not you do a session with whom or me?