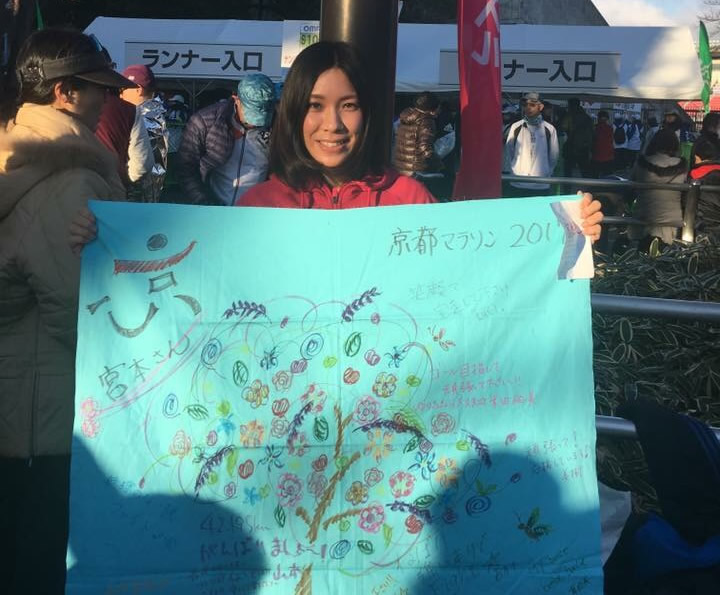 Born in Fukuoka Prefecture. Born July 13, 1988. He graduated from Kyoto Women's University in English.
I met Hidamari at the edge and became a house manager. I love to move nice music and coffee and body.
In school days he served as the head of the dorm and the captain of the ski, and unexpectedly one side of the athletic organization ♪
I studied abroad in Seattle in the USA for one year while I was in the country and after returning to work in a travel agency in Kyoto.
From February 2017 I took a chance to change my career to Tokyo. While being embarrassed by an unfamiliar city, I am living loose. My dream is to live in Mongolia.