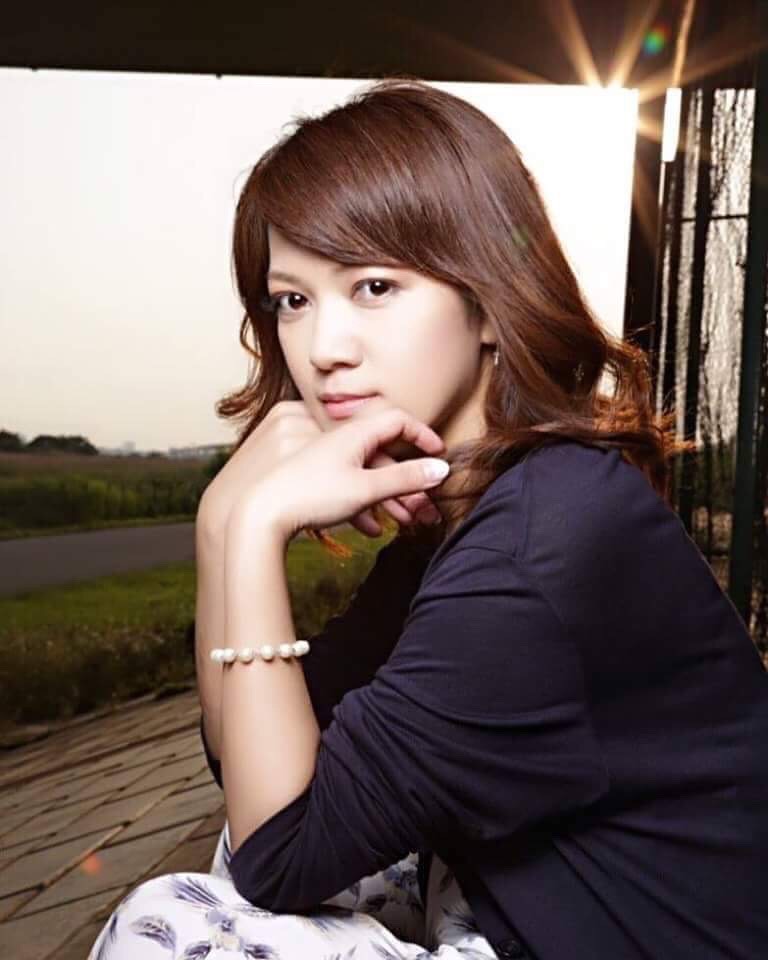 Born in Kumamoto. I want to live more freely when I travel to Paris in 2012! I am thinking to Tokyo.
I have lived a share house since I came to Tokyo. While working as an employee, I learned jewelry that I had been dreaming for ever.
Sharehouse business and jewelry making We want to do both! I thought that I joined Hidamari. Special skill is monozukuri and minimalist.