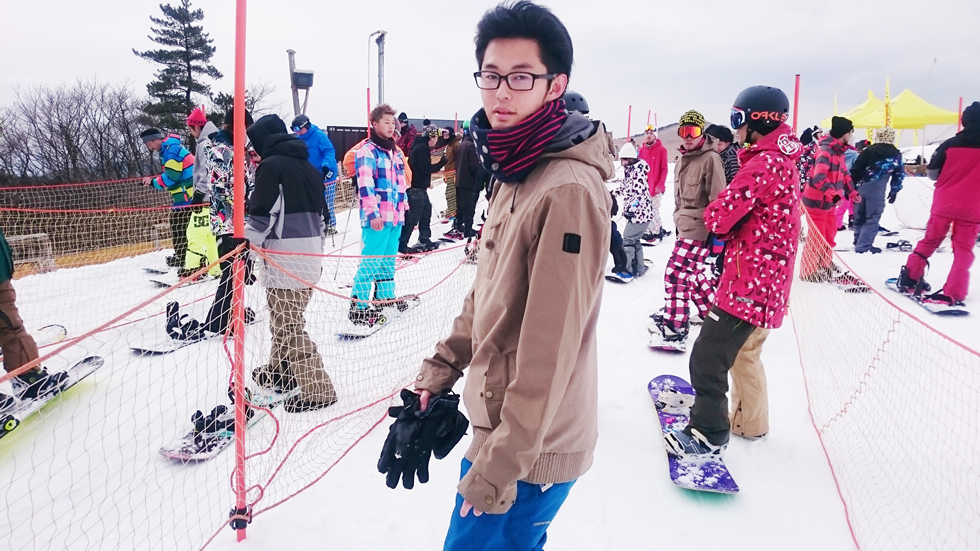 Born in Kumamoto on 30th December 1993. I am attracted to a good location near the university and reasonable price setting and moved to Shinya-sha share house.
I am enrolled in Department of Social and Environmental Engineering at the Faculty of Engineering, Kumamoto University but I am taking a leave of absence, acquiring a hunting license and doing a hunter.
I like antiques, and seeing the flea market is going to be a life work of recent times. My hobbies are reading books, manga, watching movies.
I am seeking something every day seeking the way I live.